We work to develop the right strategy to maximize returns based on your goals, risk tolerance, cash flow, and liquidity needs. Having a plan allows you to see how risk and reward affects reaching your goal and allows you to make smart choices about your money.
Investments
Diversified Portfolio Management
Financial Independence
Cash Flow and Income Planning
Risk Management
Mitigating risks through custom solutions
Services
+ Investment Management
+ Tax-Efficient Investments
+ Financial Planning
+ Long-term Care, Disability, and Life Insurance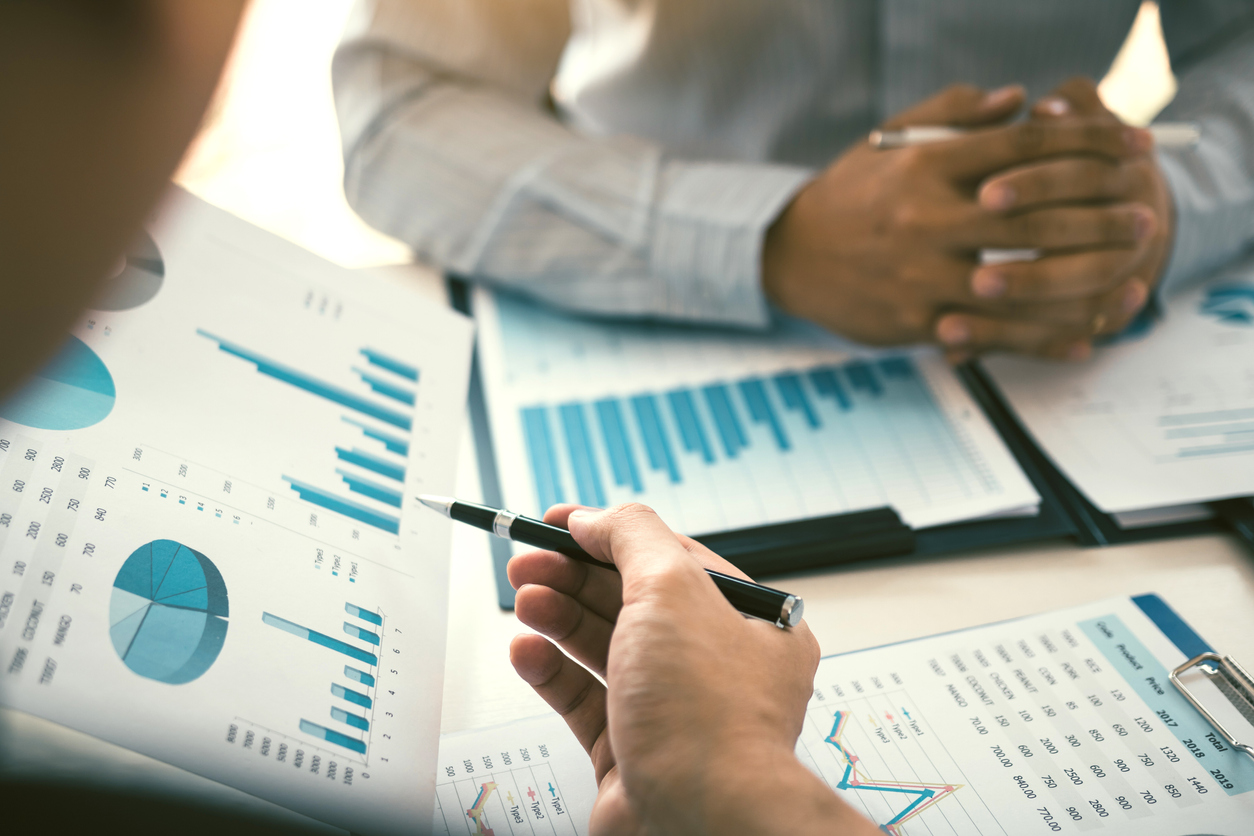 Stewardship serves under the Fiduciary and Best Interest standards, putting your interests first. We are independent with no obligations to sell specific products or services, only those that best suit your needs and vision. By partnering with Commonwealth Financial, a 7 consecutive JD Power Award winner, we have the resources to help us deliver first class service. 
Your Interests Come First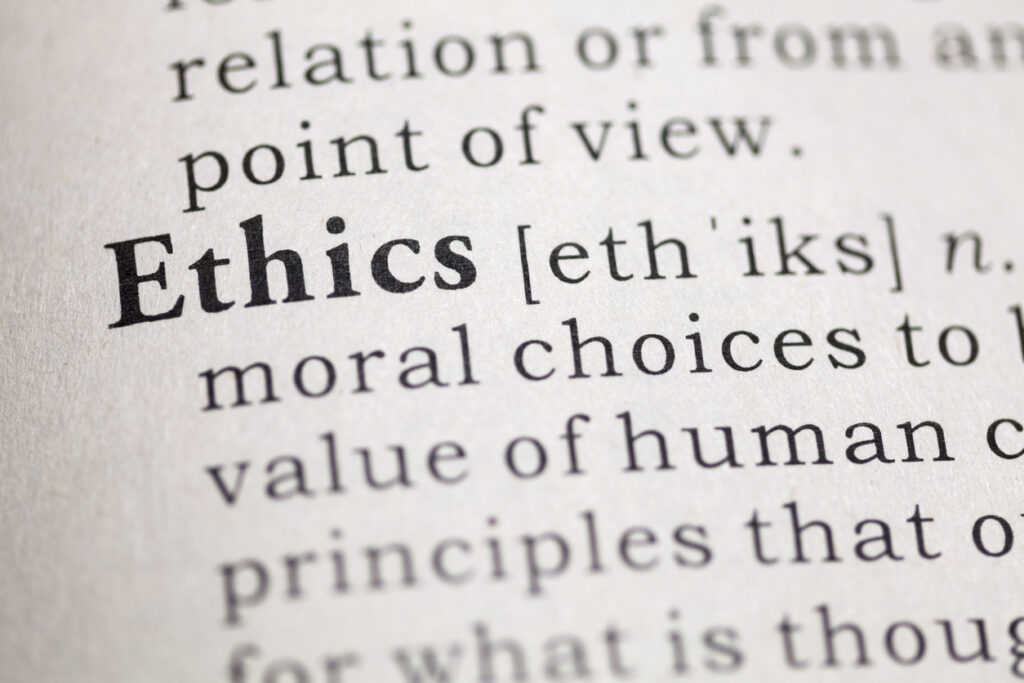 Values Based Investing
Our goal in building the right investment strategy isn't only about balancing risk and reward, but allowing you the opportunity to invest in companies that meet your values. If values based investing is important to you, then we will work with you on the criteria important to you and build a portfolio of investments that meet your values.

22 Inverness Center Parkway
Suite 157
Hoover, AL 35242
P: 205.506.0101
F: 205.377.7821
This communication is strictly intended for individuals residing in the states of AL, CA, FL, GA, MA, MN, NJ, NY, PA. No offers may be made or accepted from any resident outside these states due to various state regulations and registration requirements regarding investment products and services. Securities and advisory services are offered through Commonwealth Financial Network®, Member FINRA/SIPC, a Registered Investment Adviser. Fixed insurance products and services are separate from and not offered through Commonwealth Financial Network.