Breaking the Mold
of Traditional Advisors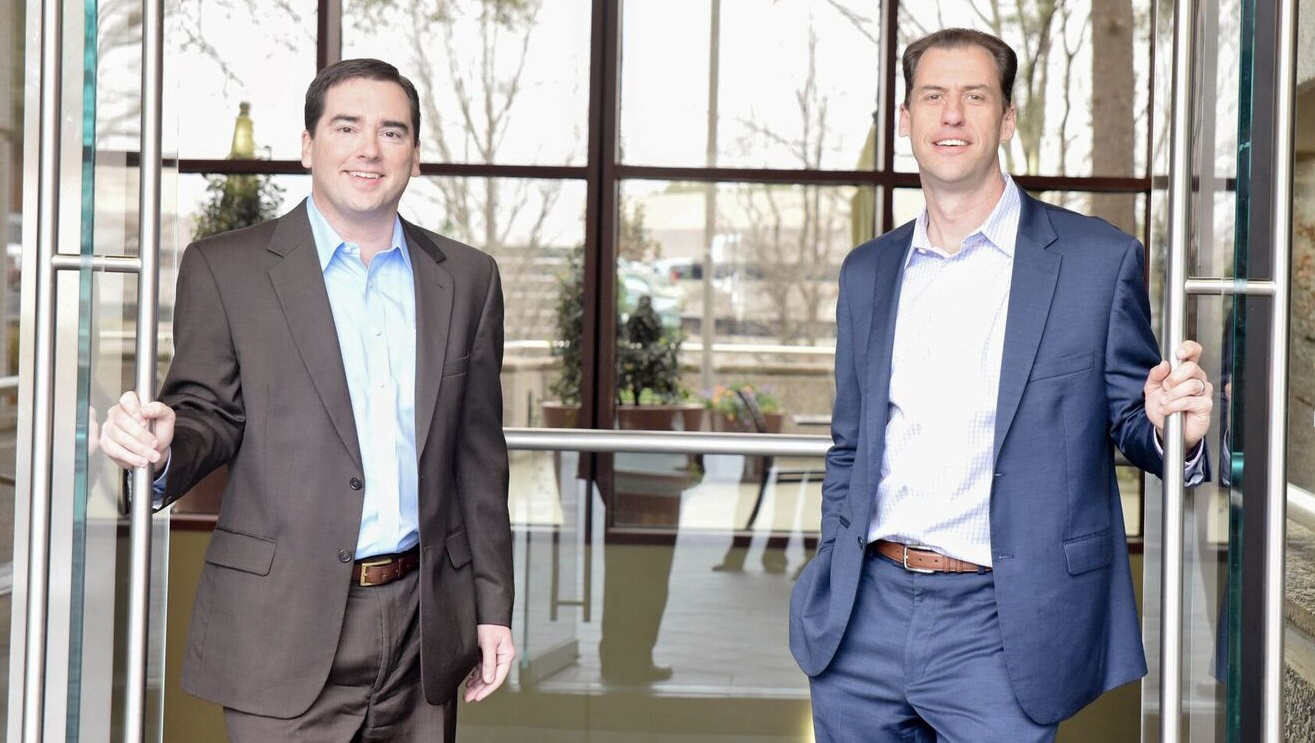 About Us
Biblical principles and values are the cornerstones of Stewardship Investment Planning. As 1 Peter 4:10 says, "Each of you should use whatever gift you have received to serve others, as faithful stewards of God's grace in its various forms."  For us, that means our brand, values, relationships, finances, efforts, and everything in-between belongs to the glory of God.
We have a strong desire to live out our purpose, founded on our values, while positively impacting others and ultimately leaving a lasting legacy in our families. We want to look back and say, "I finished strong." Living in financial freedom and optimizing our time and money supports this vision.
What do you want most out of life? What do you want to look back and say? We're here to help you achieve your vision.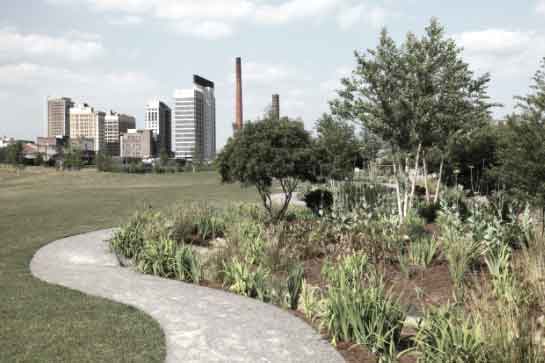 Our Core Values
Elevating Others – To lift others up by valuing and respecting who they are and what they desire while helping them to achieve what they want most.

Continuously Growing – Continuously seeking to improve and innovate. Learning from our challenges, successes, and from others.

Be Intentional – Nothing is by accident. Strive to do more with less and to operate with outcome in mind.

Work Hard – Deliver outstanding results with exceptional execution.

Enjoy the Journey – Have fun while creating great outcomes.

Be Grateful and Humble – Never take anything for granted. Putting others above ourselves and communicate grace and humility in all interactions.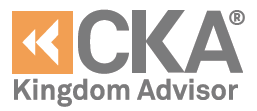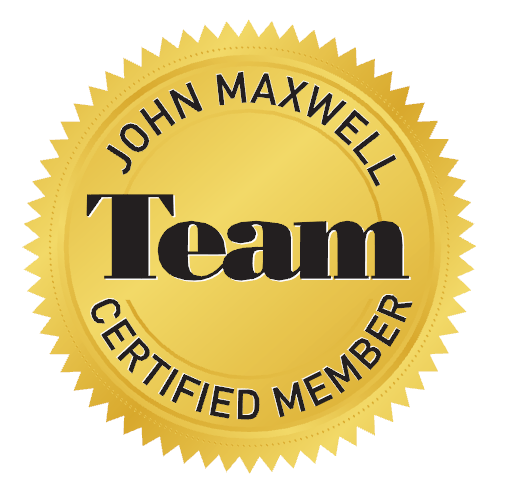 22 Inverness Center Parkway
Suite 157
Hoover, AL 35242
P: 205.506.0101
F: 205.377.7821
This communication is strictly intended for individuals residing in the states of AL, CA, FL, GA, MA, MN, NJ, NY, PA. No offers may be made or accepted from any resident outside these states due to various state regulations and registration requirements regarding investment products and services. Securities and advisory services are offered through Commonwealth Financial Network®, Member FINRA/SIPC, a Registered Investment Adviser. Fixed insurance products and services are separate from and not offered through Commonwealth Financial Network.